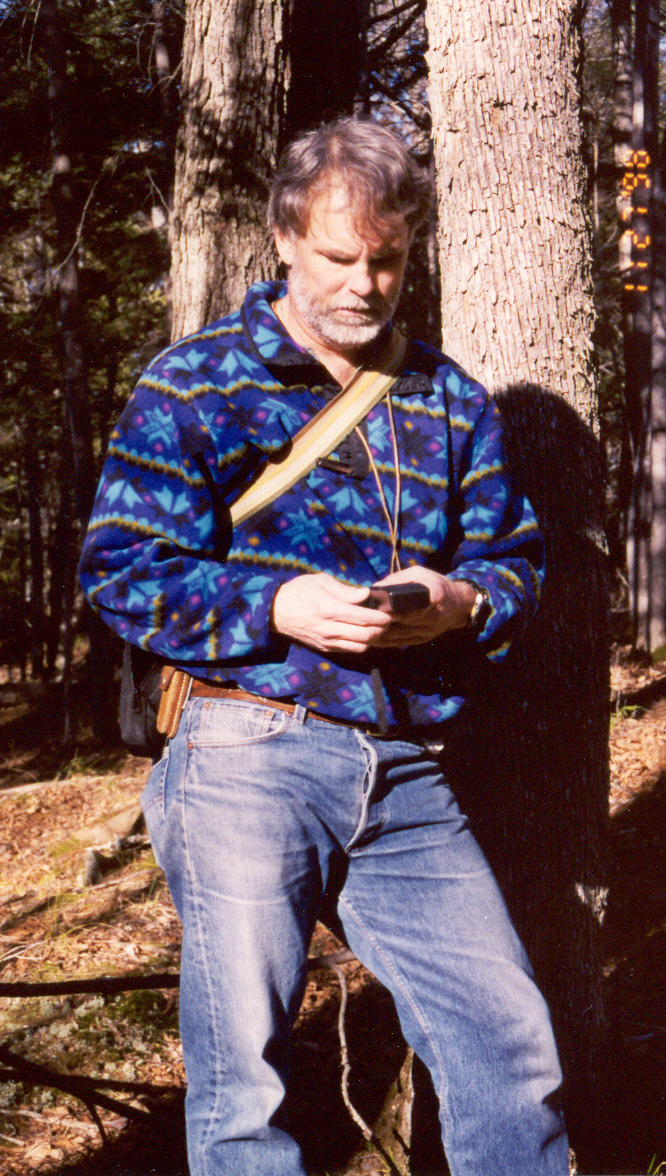 Welcome to the Home Page
of
Jimmy F. Diehl
Emeritus Professor of Geophysics
Department of Geological and Mining Engineering and Sciences
Michigan Technological University
1400 Townsend Drive
Houghton, Michigan 49931-1295

Office: (906) 487-2665
Home: (906) 482-1654
Fax: (906) 487-3371
jdiehl@mtu.edu
---
Education:
---
Member:
---
Honors and Awards:
---
Teaching:
Syllabus for GE 3040 - Fundamentals of Applied and Environmental Geophysics
Syllabus for GE 4550 - Gravity and Magnetic Interpretation Methods
---
Outreach:
---

Research Interests:

North American Apparent Polar Wander (APW) during the Late Cretaceous/Early Tertiary into the mid-Tertiary.
Keweenawan paleomagnetism: tectonic and geomagnetic field implications.
Paleosecular variation as recorded in Plio-Pleistocene volcanic rocks from low and high latitudes.
Environmental magnetism and climate records from cave sediments from Moravian Karst, Czech Republic.
Magnetic properties of Lake Superior sediments.
Application of seismic refraction, resistivity, and gravity methods to ground water exploration and geological engineering problems.