Info. for students: Digital Art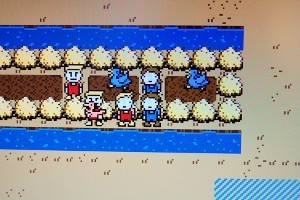 Artists (CS or non-CS) are encouraged to consider registering for Husky Game Development Enterprise. The enterprise is always in need of people who can create 2D art, 3D art, and sounds for video games. The course credit that you receive may count toward your degree (if you are not in the CS department, talk to your academic advisor in the other department) and the artwork that you create could appear in a video game that Husky Game Development releases and is an excellent way to build your portfolio.
If you are interested in a CS degree with a focus on digital art, visit my page on CS application areas.